This online conference, Connee Zhang, CEO of CypressTel, opened with the theme of " How Cloud Computing helps enterprises develop rapidly".
In the face of the covid-19 outbreak at the beginning of 2020, the society showed a demand for more application scenarios such as telecommuting, telemedicine and distance education. Applications such as spike and enterprise WeChat ushered in a rapid user growth, and cloud computing has been integrated into people's life scenarios.
It is estimated that by 2023, 50% of Chinese enterprises will deploy their business in containerized hybrid cloud/multi-cloud environment to provide agile and seamless deployment and management experience, and the scale of China's cloud computing industry will exceed 300 billion yuan by then.
Cloud computing from influence enterprise IT change to promote enterprise comprehensive digital transformation, is profoundly affects individuals, businesses and even the society as a whole the production way of life, the present enterprises need professional MSP service providers to help enterprises upgrade towards digital, intelligent, provided by the MSP professional service providers on enterprise cloud, migration, operations, security and other full-service.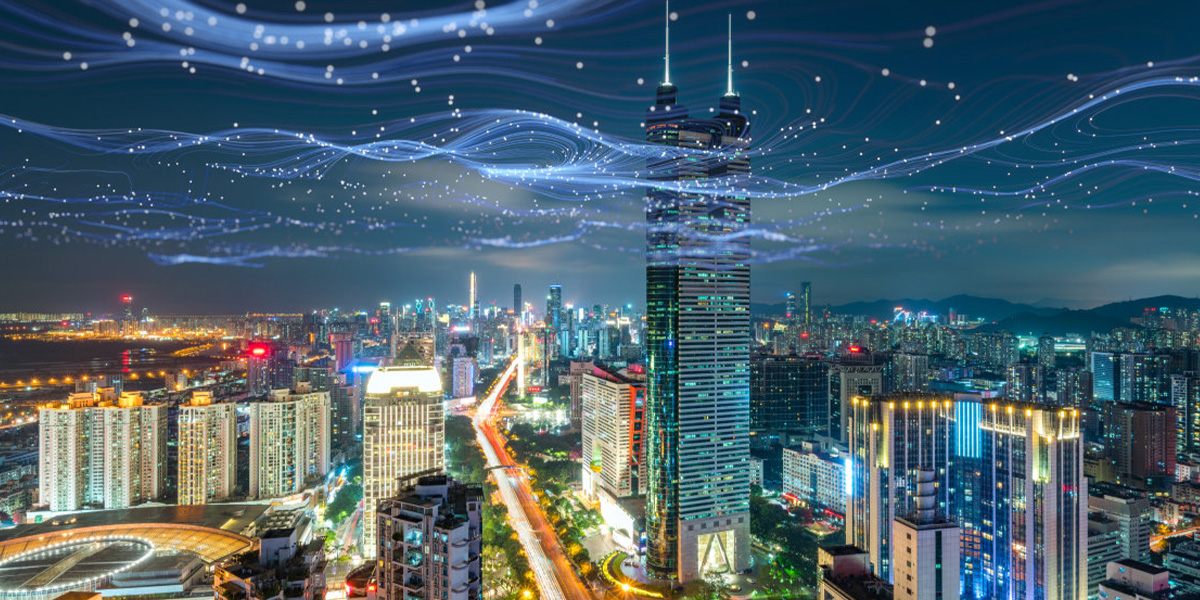 Cloud management services - cloud leadership for enterprises
Colin Chan, Head of Global Cloud Business, CypressTel, said at the conference that we provide our customers with expertise and services in Cloud migration and management, eliminate old and inefficient systems, help customers build hybrid Cloud solutions, and provide one-stop management services to enhance the security and reliability of their IT environments.
In addition to its technical responsibilities, CypressTel serves as a bridge between customers and the technology world, helping customers evaluate and use new technologies such as big data, artificial intelligence, the Internet of Things, 5G, and more.
CypressTel Product Manager King Zeng will give a presentation on the CypressTel practice of cloud management services at the event.
With rich technical accumulation and operational experience in public cloud, private cloud, data center and network field, we take the three concepts of intelligent connection -- jumping into the cloud anytime and anywhere, fusion -- enabling multi-cloud fusion and optimal through cloud native technology -- providing the best performance ratio for customers to quickly go to the cloud and easily play with cloud applications.
The cloud native application base built with containerized, micro-service and serverless architecture will usher in the era of cloud and edge fusion.