On July 12th, the 11th anniversary &One2C product Announcement was held successfully. One2C (One Step to Cloud) product was officially launched.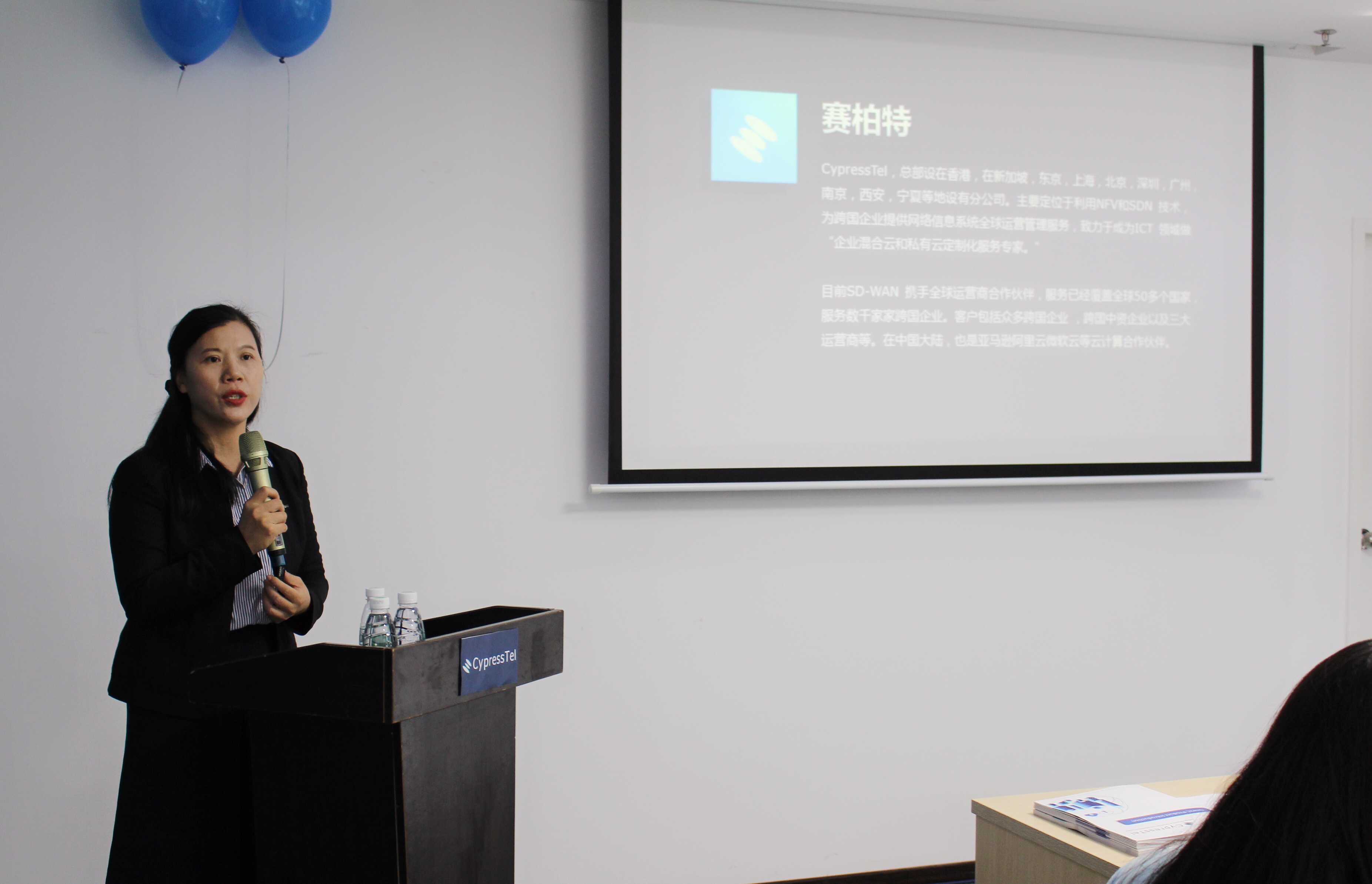 In the opening speech, CEO Connee said, "the company is positioned to provide global network information system and management services to multinational enterprises by using NFV and SDN technologies, committing to becoming an expert in enterprise hybrid cloud and private cloud customization services in ICT."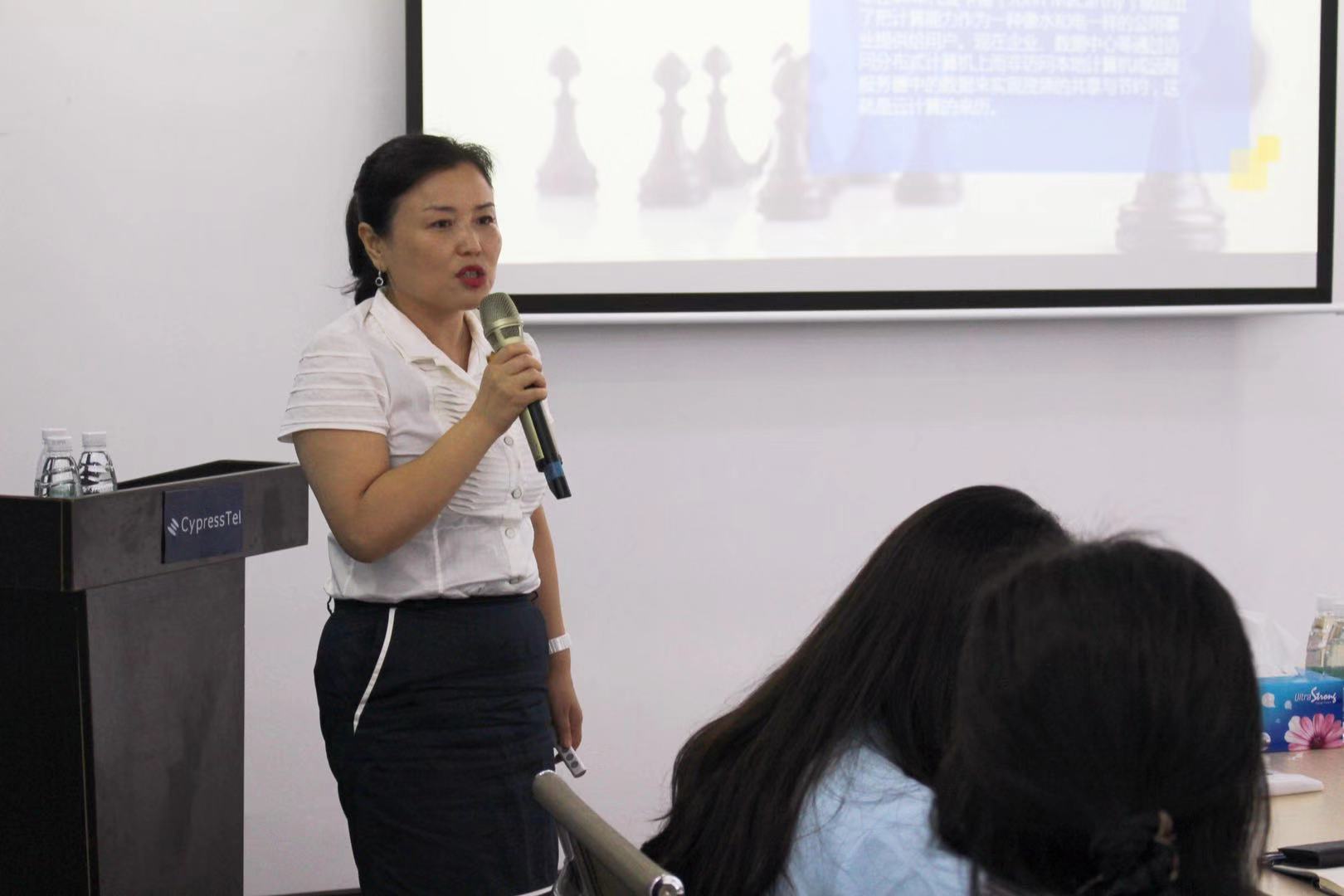 During the activity, BD director Lily, said, "With enterprise cloud direct connectivity, data that was transmitted over the Internet in the past can now be transmitted using private network connections between cloud and user's data center or corporate network."Private network connections can reduce costs, increase bandwidth, and provide a more consistent network experience than internet-based connections."
R&D manager Lucas said, "One2C using Overlay technology with rapid deployment, efficient and stable, flexible billing, safe and reliable, low latency, monitoring for the purpose of building a set of informatization, paperless, safety and reliability, scalability, openness, easy management and easy maintenance, standardized cloud network integration platform. Deploy its own SDN network equipment at global nodes, connect AWS, Azure, Ali Cloud and other world-renowned cloud services, focusing on providing efficient, stable, safe and flexible multi-cloud direct connection, data center direct connection and other services.
Solution consultant King also on the depth of SD - WAN technology for sharing, "under the network architecture of SD - WAN, the enterprise all the interconnections between branches and headquarters is very simple, the choice of access period also is very flexible, the enterprise can choose according to oneself circumstance and demand flexible LTE, DIA, MPLS and other different ways."